Investing Foolishly
Human brainpower is great stuff. We think index funds should use more of it.
That's why our passive ETFs track proprietary indices created by The Motley Fool, LLC analysts' active stock picks, while most index ETFs lock investors into companies no matter their performance.
No doubt you've heard of The Motley Fool, LLC. After all, they have been leveling the playing field for the individual investor for almost thirty years, and serve to educate over 2 million website visitors each month!
Called "an ethical oasis" by former SEC Chairman, Arthur Levitt, The Motley Fool, LLC has stood for unwavering tenets of long-term investing.
And, having come up the ranks of The Motley Fool, LLC, our team of Portfolio Managers at Motley Fool Asset Management put these tenets at the core of their investing philosophy.
These are the tenets we hang our hat – ahem, jester cap – on...
Buy 25 or more companies.
Hold those stocks for 5 years or more.
Invest new money regularly.
Hold through market volatility.
Let your portfolio's winners keep winning.
Target long-term returns.
Making Foolish Indices
We aim to give your passive investments an edge so that you don't have to simply follow the market.
All of our passive ETFs track the proprietary indices created by our parent company, The Motley Fool, LLC.
Which means they harness the brainpower of the full The Motley Fool, LLC analyst community to give you broad, strategic exposure to their top recommended stocks.
Here's how it works:
First, The Motley Fool, LLC analysts determine which publicly traded companies deserve to be recommended to their newsletter subscribers. Collectively, this universe of recommended companies is the starting point for each of the indices.
That means every single holding in their indices has been thoroughly vetted for quality, risk exposure, and growth potential.
Next, for a stock to be included in any of The Motley Fool, LLC indices, it must be a U.S. company actively recommended by one of The Motley Fool, LLC's research publications, or rank among the 150 highest-rated U.S. companies in The Motley Fool, LLC analyst opinion database, called Fool IQ.
Companies in The Motley Fool, LLC's recommendation universe must also must be liquid — they need to have traded at least $1M in shares daily, on average, during the preceding 3 months.
Then, The Motley Fool, LLC Investing Intelligence Team uses proprietary algorithms to select companies from this recommendation universe to be included in each of the indices, based on unique membership criteria.
Each fund is rebalanced quarterly.
Motley Fool Asset Management passive ETFs track these indices, and our Portfolio Managers bring them to fruition as they oversee the investment operations.
Read on to learn more about each of our passive ETFs, and the criteria of the indices they track…
What makes our passive ETFs so Foolish?
Put all of The Motley Fool, LLC's research to work in convenient, easy-to-buy products.
Each ETF is made up of at least 100 underlying stocks, offering an instantly diversified portfolio.
Get immediate and continuous access to The Motley Fool, LLC analysts' highest scoring investment ideas — using human brain power where many traditional indices on the market do not.
Each quarter, stocks are added and removed from each index as The Motley Fool, LLC analyst community's convictions change — meaning the hard part of deciding when to buy and sell has been done for you.
ETFs are cost-effective and accessible for investors with different time horizons and wealth levels.
ETF structure allows for intraday trading.
Shares are purchased and held in most brokerage accounts.
The team behind the ETFs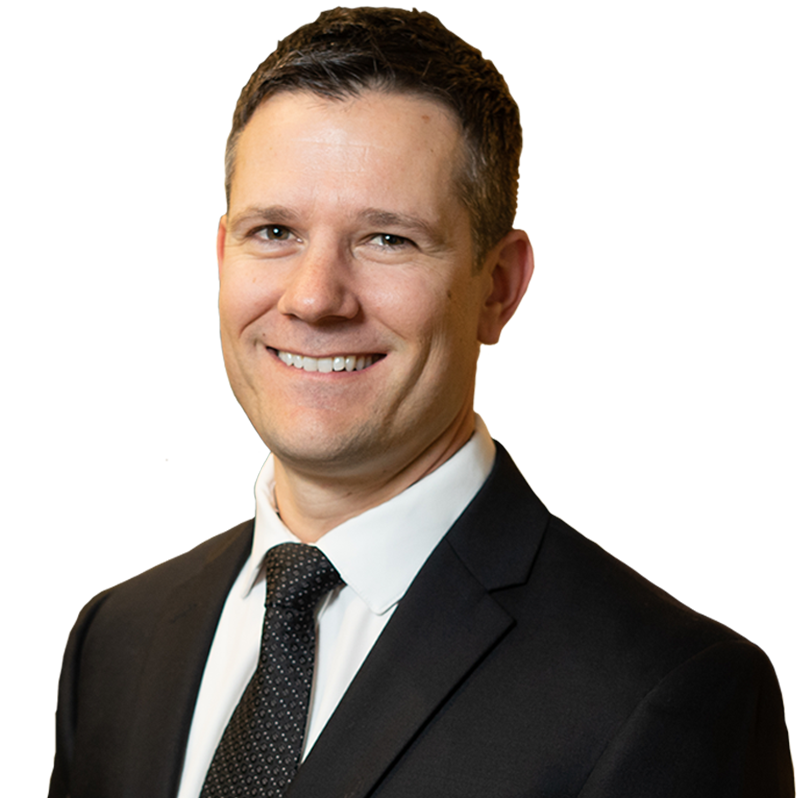 Bryan Hinmon, CFA®
Chief Investment Officer
Bryan is responsible for leading the investment team, while managing the firm's total assets.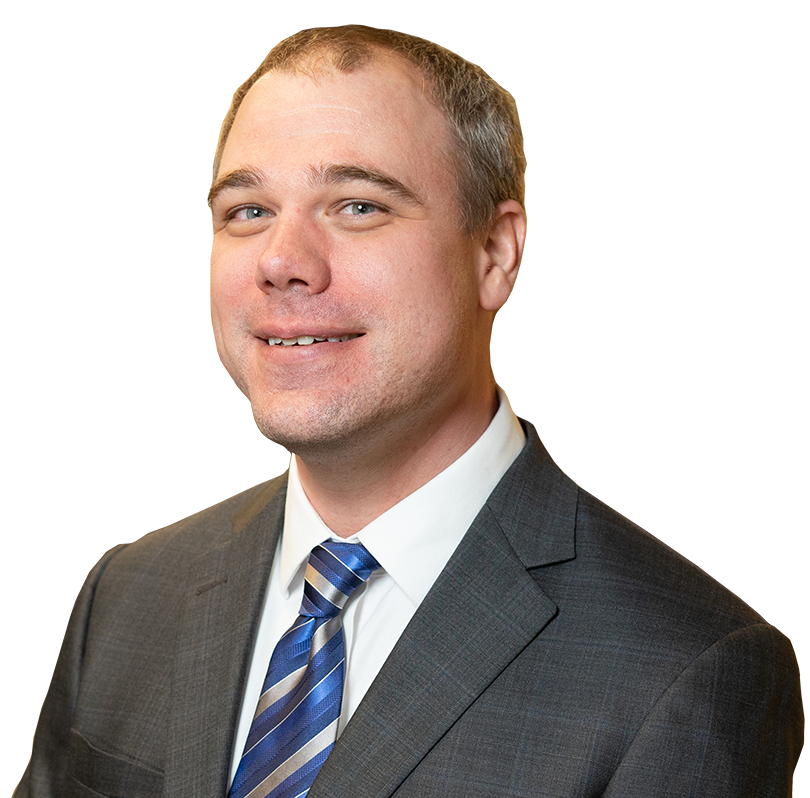 Tony Arsta, CFA®
Portfolio Manager
Tony serves as Lead Portfolio Manager on Motley Fool Global Opportunities (TMFG) and helps manage our passive funds (TMFC, TMFX, TMFE).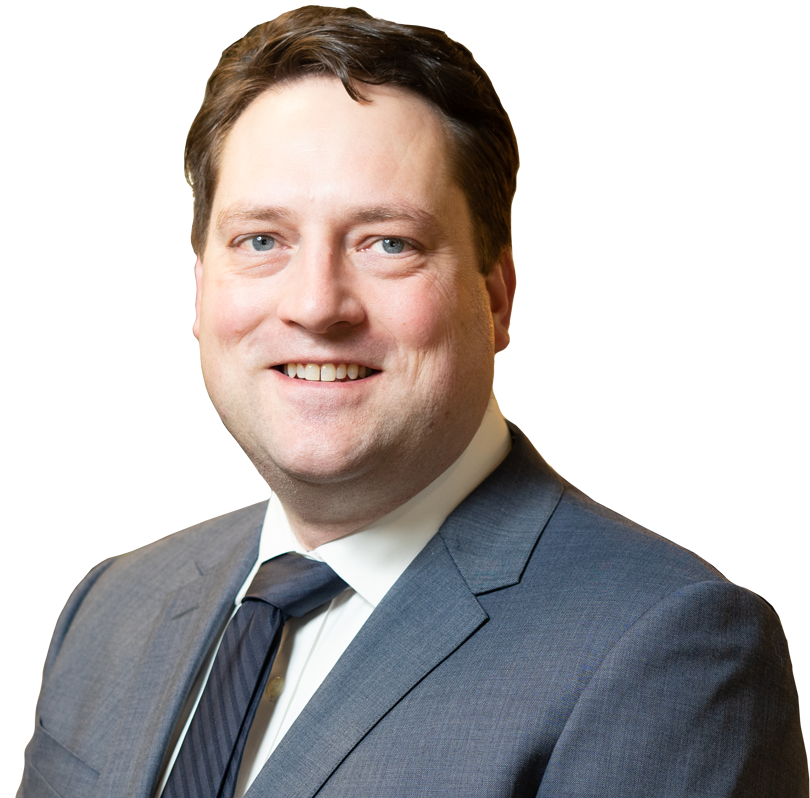 Charly Travers
Portfolio Manager
Charly manages Motley Fool Small-Cap Growth (TMFS) and our three passive funds (TMFC, TMFX, TMFE).
How to buy our ETFs
Getting started is easy! Click below to see how you can add Motley Fool Asset Management ETFs to your portfolio.